We are a photography and short films unit. We look out for those significant moments in time that give meaning to a story.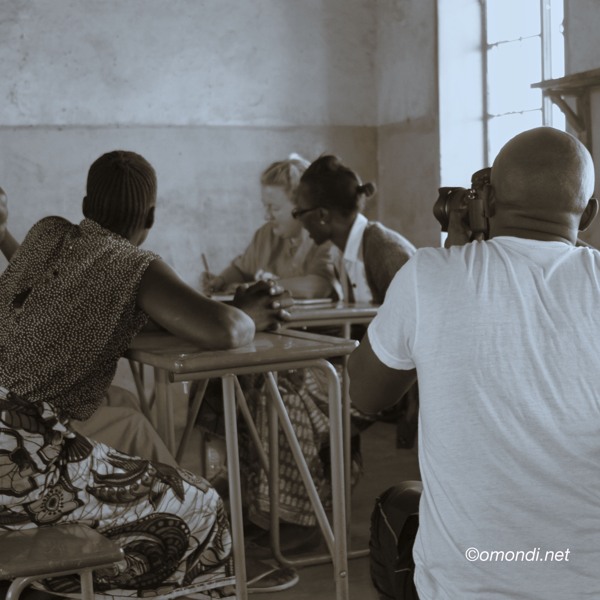 We apply years of experience in documenting people and places across diverse social, economic and geographical environments to bring the best of moments in pictures.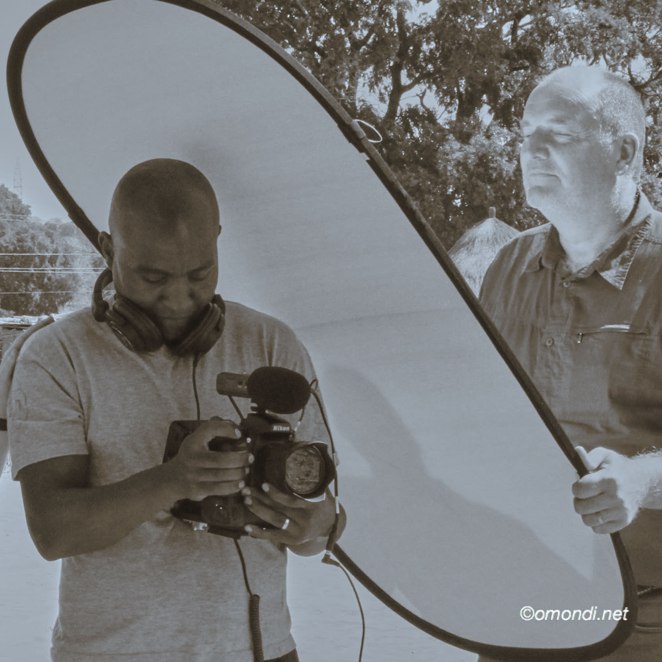 Cinematographer/DOP/Cameraman..
We specialise in creating short films and videos for advocacy and campaigns.